Is your trailer registered to travel abroad ?
Posted on
After a long anticipated wait, the online registration for all small commercial 02 category trailers (750kgs – 3500kgs) has finally gone live. All trailers over 3500kgs are also affected.

Only applies to commercial trailers over 750kgs

Trips between the UK and Ireland only are not affected
Commercial trailers used solely within the UK are not affected

Private trailers and caravans are exempt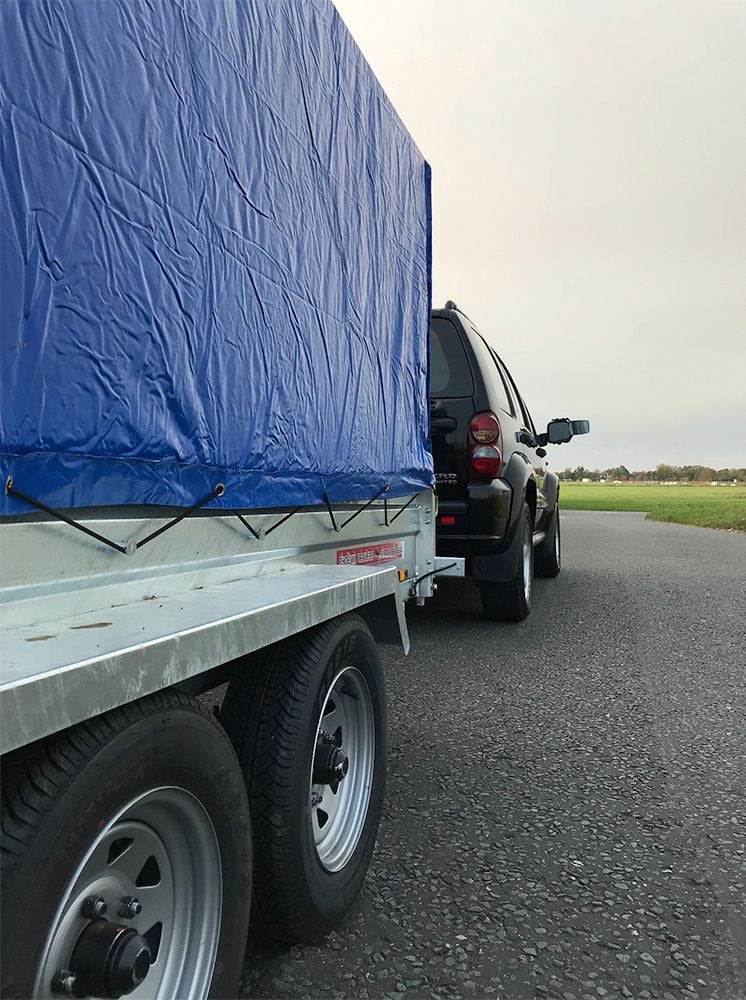 From 29th March 2019, all commercial trailers must be pre-registered before you can take them abroad. Actually "abroad" means any country that has ratified the 1968 Vienna Convention on Road Traffic, but given that France is one of those countries, your options to avoid any listed countries are very slim. The only closest country not on the list is Ireland so, currently at the time of writing, trips between the UK and Ireland only are not affected. Commercial trailers used solely within the UK are also not affected.
List of countries (at the time of writing) where the rule applies are;
Albania, Andorra, Armenia, Austria, Azerbaijan, Belarus, Belgium, Bosnia and Herzegovina, Bulgaria, Croatia, Czech Republic, Denmark, Estonia, Finland, France, Georgia, Germany, Greece, Hungary, Italy, Kazakhstan, Latvia, Lithuania, Luxembourg, Macedonia, Moldova, Monaco, Montenegro, Netherlands, Norway, Poland, Portugal, Romania, Russia, San Marino, Serbia, Slovakia, Slovenia, Sweden, Switzerland and Ukraine.
It is the trailer owner's responsibility to register each affected trailer and manage its registered details, i.e. sell or scrap a trailer.
How much is this going to cost ££
Current guidance states;
£26 to register a trailer for the first time

£21 to issue a new registration certificate for a new registered keeper

£10 for a replacement UK trailer registration certificate
This is done online only - register your trailer to tow it abroad
You can register non-commercial trailers over 750kgs if you wish, but it's not a legal requirement. The benefits to registering your non-commercial trailer may be to act as a deterent against theft.
What if we leave without a deal on 31st October 2019 ?
If the UK leaves the EU without a deal on 31st October 2019, some EU and EEA countries may also require proof of insurance for the trailer (a separate Green Card). For further advice on this, contact your insurance provider.
Written by: SMH Driver Training - Trailer Training Specialists in Kent
07525 97 66 25