Towing Licence & Weight Terms Explained
Click on the relevant tab below for all you need to know about what you can tow on your car licence and all the common weight terms explained.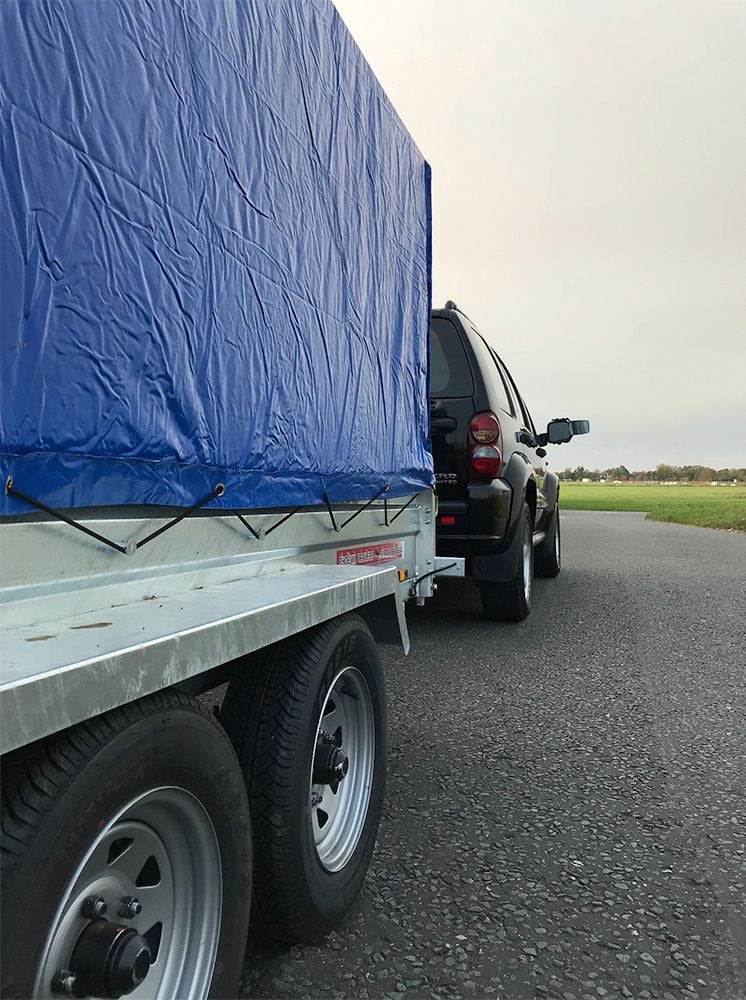 Detailed explanation on what you can tow on your current driving licence. Understanding what you can tow before & after January 1997.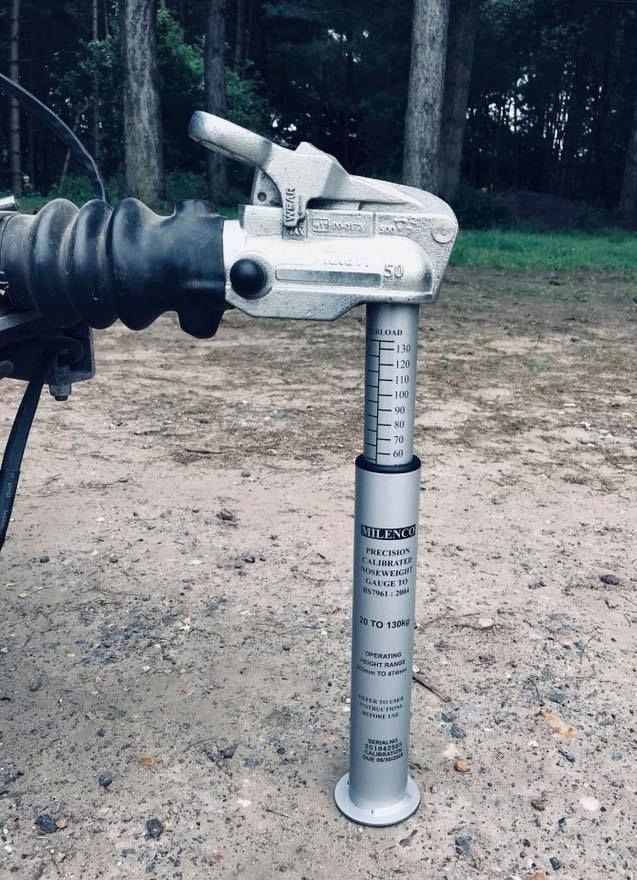 Confused by terms such as MAM, GVW, GTW, Noseweight, Unladen & Kerb Weights meanings ? We explain the meaning of all the common terms regarding car & trailer towing weights.